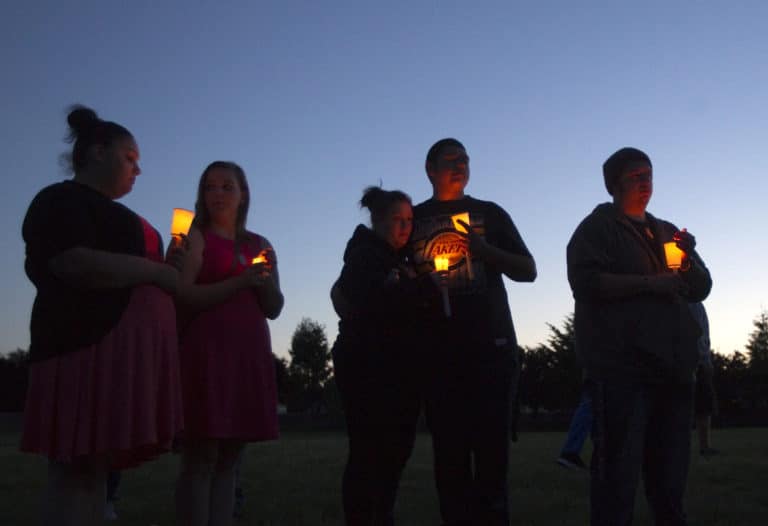 The Courage of Small Offerings
The other night I watched Leonard Cohen: I'm Your Man. It's a documentary about this poet-singer-songwriter's life and work that interweaves clips of Cohen reflecting on his life with great performances by a variety of musicians who've been influenced by his work. I've seen it three times, and that night, as always, I was moved by almost every song. This time around, the song "Anthem" spoke to me with special power:
Ring the bells that still can ring
Forget your perfect offering
There's a crack in everything
That's how the light gets in
I suspect I'm not the only person who needs those words! Too often, I look at the world's big problems and say to myself, "I'd like to do something about all that. But those problems are so big, and what I have to offer is so small and imperfect, there's really nothing I can do."
Cohen's lyrics remind me that there is a particular kind of courage in the willingness to make one's small, imperfect offering — saying, in effect, "I don't have much to give, but I give it gladly as a contribution to the common good." When we have that kind of courage, we encourage each other. And as more and more people make their small offerings, the cumulative effect can become something big.
Call it the "potluck supper approach" to social change! Or call it the "power of community." Whatever you call it, it's one more way in which the light gets in.