View
List View

Standard View

Grid View
3 Results
Heroes aren't made by the uniforms they wear — they're distinguished by moral acts that defy convention.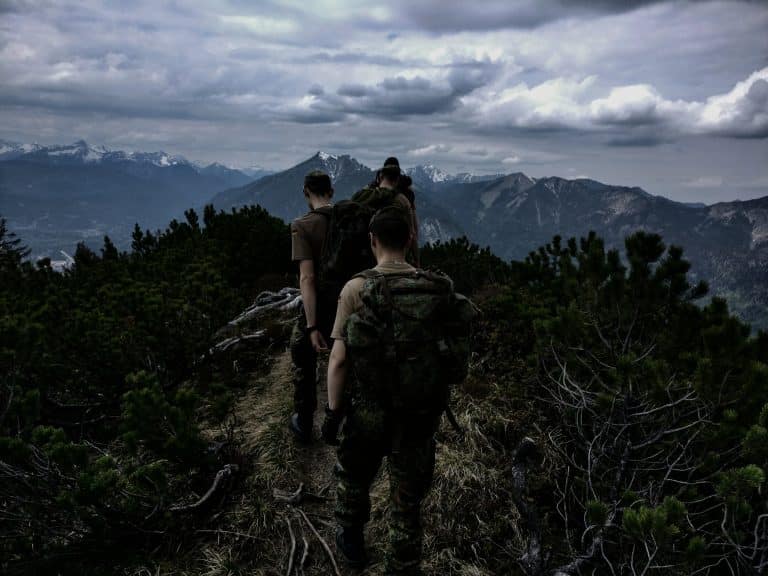 If you want to lead others, learn to be alone with your thoughts. A penetrating contemplation of what great leadership requires: a steady independence of mind that only comes with solitude.
A Dominican friar-turned-soldier reflects on the essential role he's discovered as a "combat shaman" — and how his work of spiritual growth and guidance continues from the pulpit to the ranks.
The Pause
Step away from the week with us.
The Pause is our Saturday morning newsletter, a gathering of threads from the far-flung, ongoing conversation that is The On Being Project. Stay up to date with our latest podcasts, writings, live events, and more.
View
List View

Standard View

Grid View