View
List View

Standard View

Grid View
2 Results
Our weekend exercise. Try this 10-minute bell sound meditation and then share your experience with us.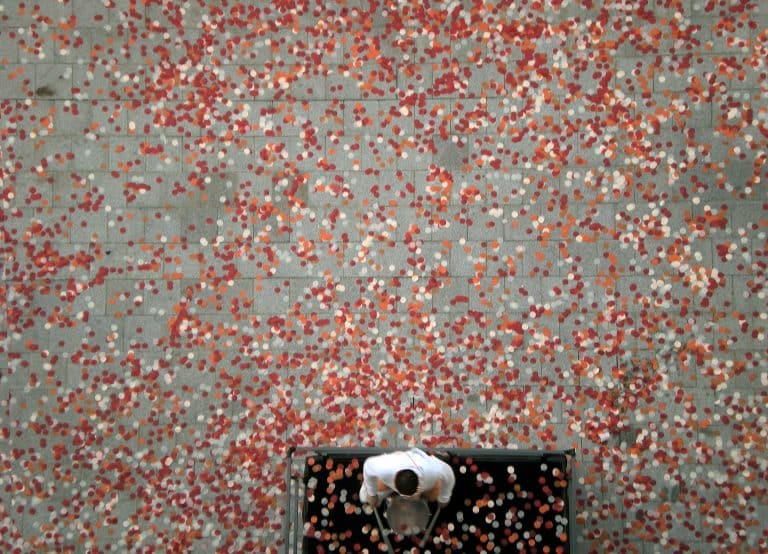 Discover your star birthday with this fun three-step guide!
The Pause
Step away from the week with us.
The Pause is our Saturday morning newsletter, a gathering of threads from the far-flung, ongoing conversation that is The On Being Project. Stay up to date with our latest podcasts, writings, live events, and more.
View
List View

Standard View

Grid View