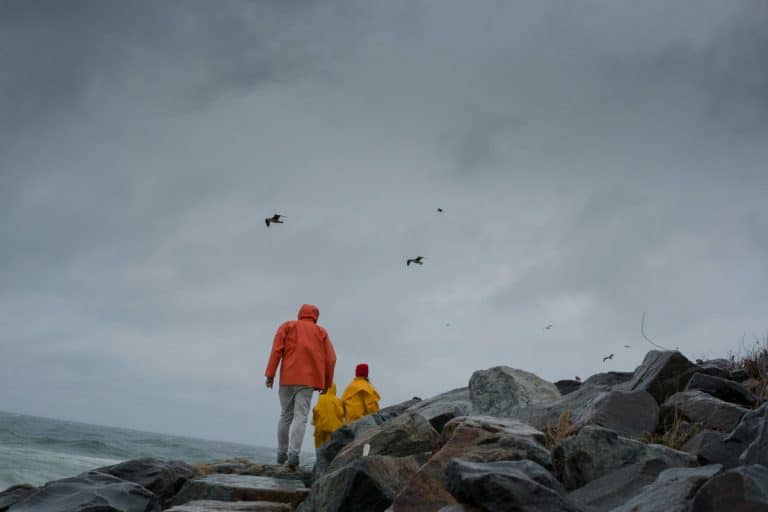 A New Way To Hold Our Brokenness
I've said it before and I'm sure I'll say it again: I don't know how Mary Oliver does it! But I'm very, very grateful that she does.
Here's a poem, new to me, that seems at first glance to be about nothing more than broken shells scattered along the edge of the sea.
But as I read it, I thought, no, this is about life — my life and the lives of many people I know — lives that sometimes feel like an inchoate scatter of shards.
And here comes Mary Oliver to tell us that if you attend to each shard and "figure out what each one means by itself," you will "begin, slowly, to read the whole story."
Lately I've been looking back at some brokenness in my own life, and talking with others who are doing the same.
Thanks to Mary Oliver's gifts of insight and language, I've found a new way to hold our stories that helps make them whole.
Breakage
by Mary Oliver

I go down to the edge of the sea.
How everything shines in the morning light!
The cusp of the whelk,
the broken cupboard of the clam,
the opened, blue mussels …

(Excerpted. Read the full poem here.)