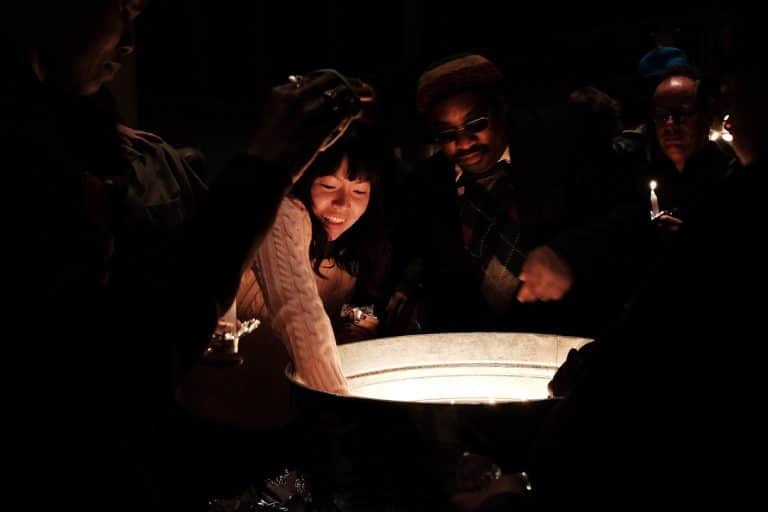 Darkness Can Be a Teacher
Soon, in my patch on this planet, we mark the winter solstice. As we move through the shortest day and longest night of the year, we also start moving toward the rising of the light. For several millennia, it's been hard for our species to resist the metaphor in that fact!
But I wonder… Are we so eager to get to the light that we fail to dwell in the darkness long enough to learn what it has to teach us?
As we all know, there are a lot of "longest nights" in life, and some of them seem impossibly long. As one who has spent months in the dark night of depression, I know how important it has been to let darkness become my teacher. The poets know this, too.
Theodore Roethke says:
"In a dark time, the eye begins to see."
Wendell Berry says:
To go in the dark with a light is to know the light.
To know the dark, go dark. Go without sight,
and find that the dark, too, blooms and sings,
and is traveled by dark feet and dark wings.
And Rilke says, very simply,
"I have faith in the night."
So perhaps on this winter solstice, before we start turning toward the light, we need to spend some time embracing the darkness — or letting it embrace us. There are life-giving lessons to be learned there, even in our darkest times.