View
List View

Standard View

Grid View
3 Results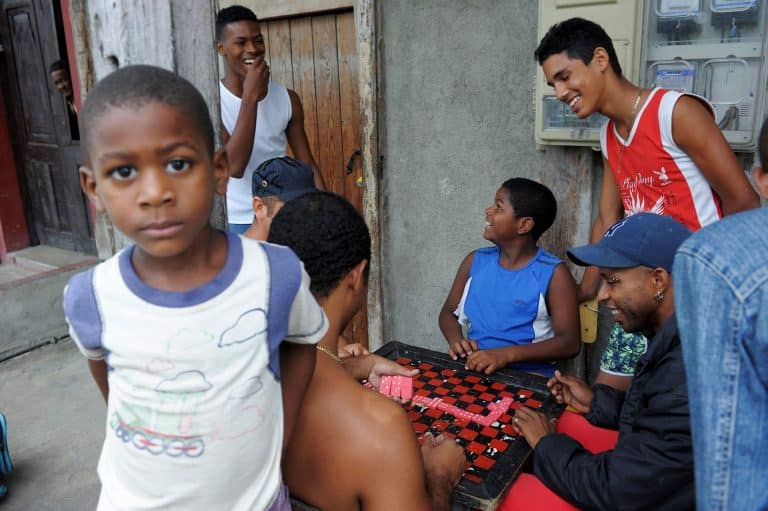 Blackness expresses itself in complicated and varied ways across the world.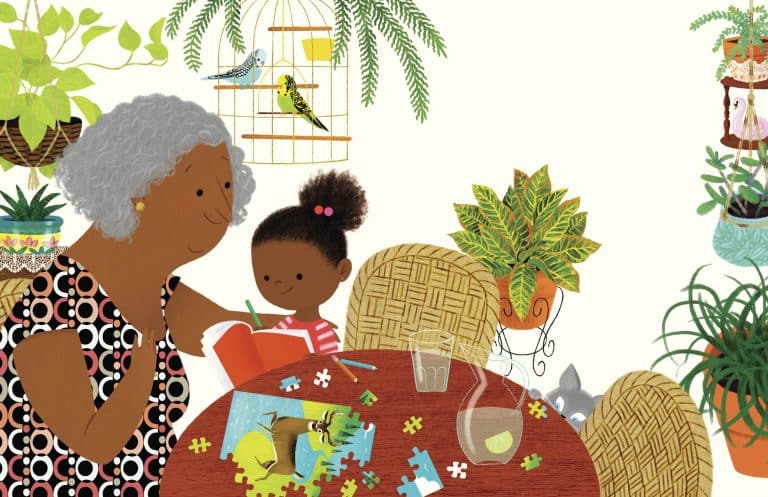 For those who are starting to forget the feeling of home, Junot Díaz's debut children's book can offer some comfort: "You might not remember the Island but it remembers you."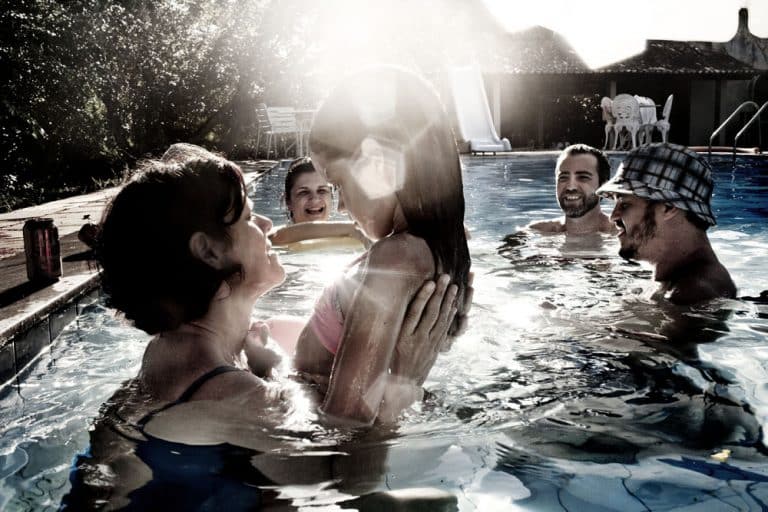 To be a tía — an aunt — is a singular honor. On the bittersweet truth of choosing not to have children, and the gift of deeply loving a child who isn't one's own.
The Pause
Step away from the week with us.
The Pause is our Saturday morning newsletter, a gathering of threads from the far-flung, ongoing conversation that is The On Being Project. Stay up to date with our latest podcasts, writings, live events, and more.
View
List View

Standard View

Grid View