View
List View

Standard View

Grid View
1 Results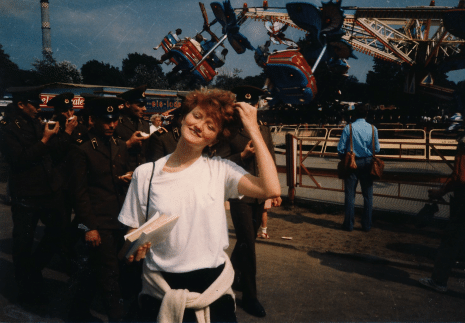 A conversation about Margaret Atwood's "Handmaid's Tale" captures the wonder of witnessing historic change in the moment.
The Pause
Step away from the week with us.
The Pause is our Saturday morning newsletter, a gathering of threads from the far-flung, ongoing conversation that is The On Being Project. Stay up to date with our latest podcasts, writings, live events, and more.
View
List View

Standard View

Grid View