View
List View

Standard View

Grid View
3 Results
Instead of denying frightening realities, sometimes the best path forward is a courageous acknowledgement of the truth.
Some emotional wounds need closure to heal, but there are times when the best way forward is to let go. Courtney Martin on mending our deepest relationships by embracing the paradox of love and imperfection.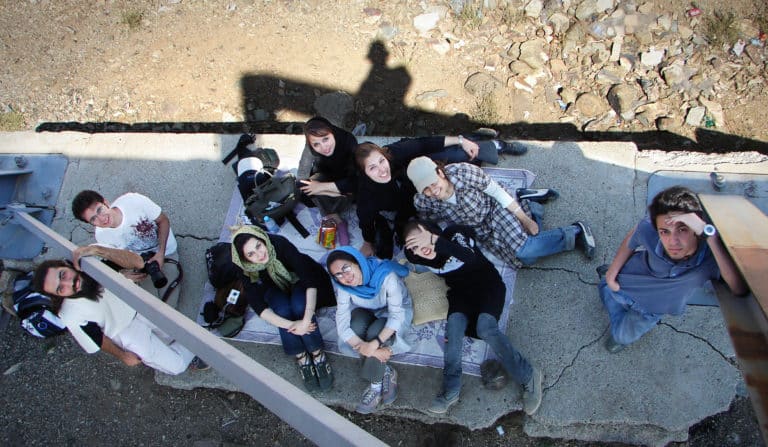 There's an elephant in the interfaith dialogue room. Omid Safi with a critical look at the uneven speaking field in America for Muslims and how the politics of Palestine/Israel shapes and affects Abrahamic interfaith dialogue.
The Pause
Step away from the week with us.
The Pause is our Saturday morning newsletter, a gathering of threads from the far-flung, ongoing conversation that is The On Being Project. Stay up to date with our latest podcasts, writings, live events, and more.
View
List View

Standard View

Grid View