View
List View

Standard View

Grid View
3 Results
Instead of denying frightening realities, sometimes the best path forward is a courageous acknowledgement of the truth.
Some emotional wounds need closure to heal, but there are times when the best way forward is to let go. Courtney Martin on mending our deepest relationships by embracing the paradox of love and imperfection.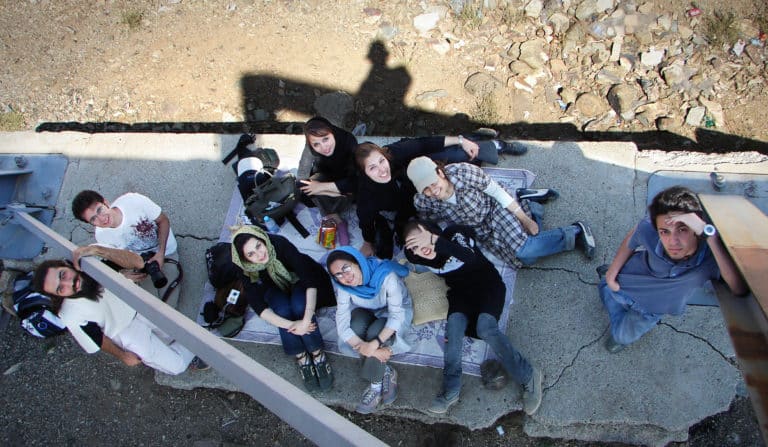 There's an elephant in the interfaith dialogue room. Omid Safi with a critical look at the uneven speaking field in America for Muslims and how the politics of Palestine/Israel shapes and affects Abrahamic interfaith dialogue.
The Pause
Join our constellation of listening and living.
The Pause is our Saturday morning ritual of a newsletter. Replenishment and invigoration in your inbox. Musings and tools to take into your week. And: advance invitations and news on all things On Being, of course…
View
List View

Standard View

Grid View